DORSET GARDEN FESTIVAL
WHEN? 12 May 2021 to 16 May 2021
WHERE? DORCHESTER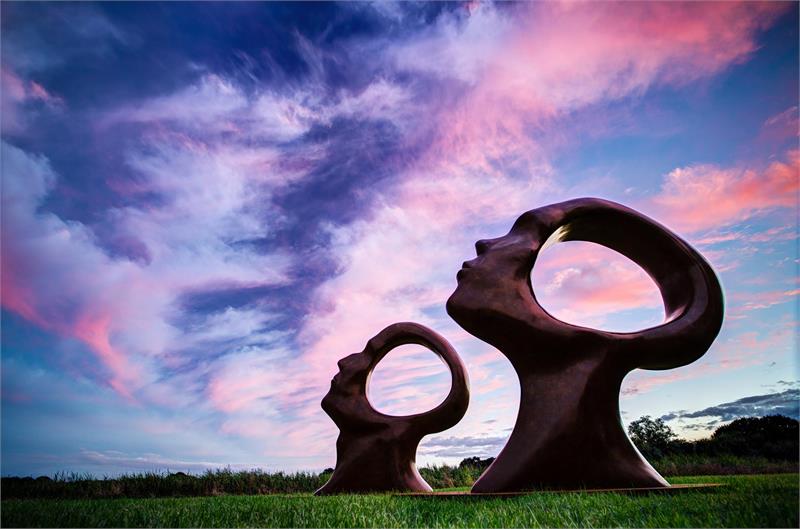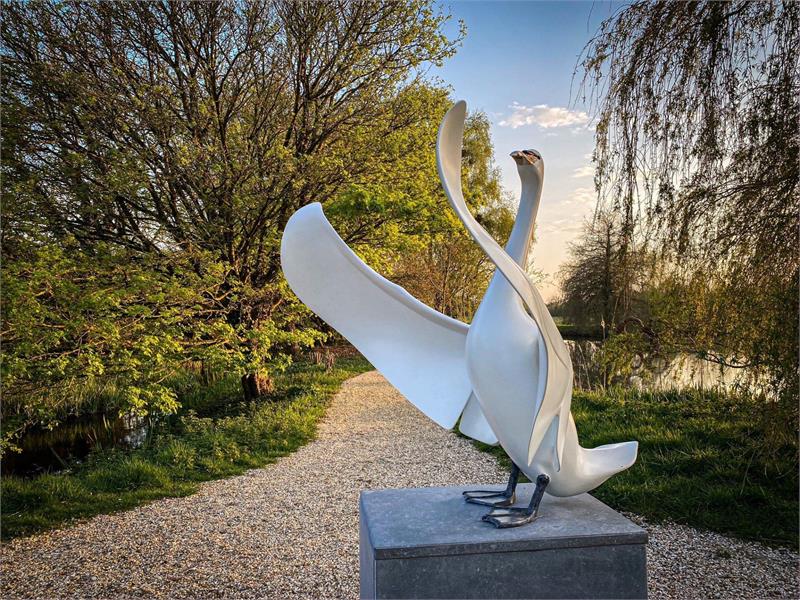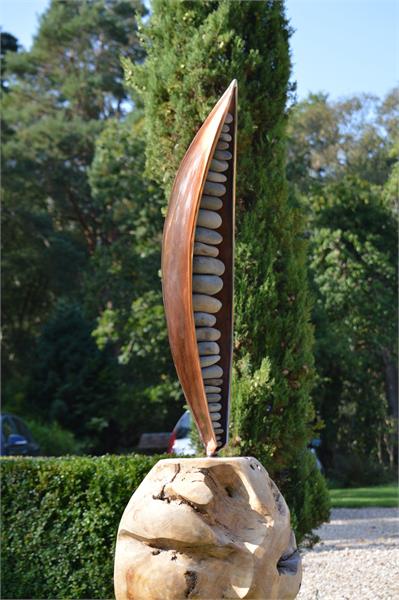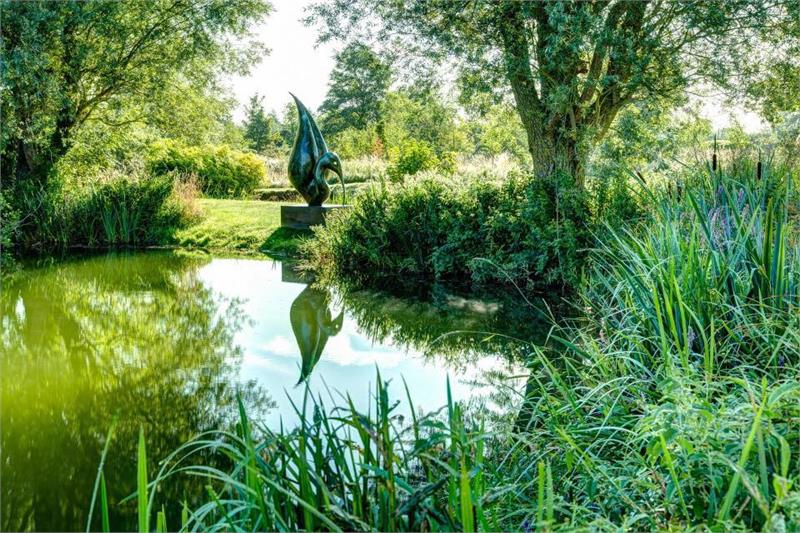 An exhibition of indoor and outdoor sculpture by over 30 of the UK's top sculptors will be on display around the sculpture park, in The Gallery by the Lakes and The Retreat.

Apart from our very own Simon Gudgeon, sculptor and founder of Sculpture by the Lakes, we have a whole host of world-famous sculptors exhibiting.

Among the breath-taking works to be displayed will be pieces by globally celebrated artist Philip Jackson, known in particular for his many public commissions such as the Bomber Command Memorial in London's Green Park and the statue of Bobby Moore at Wembley Stadium.

Also featuring will be Adam Binder, a previous winner of the David Shepherd Wildlife Artist of the Year and a Member of the Society of Wildlife Artists, and Gill Parker celebrated for her equine and wildlife sculptures, which form part of many public, private, and Royal collections.

Bronze sculpture artist Nicola Godden will be adding another exciting element to the festival. Her most recent large bronze sculpture 'Icarus' was created for the Olympic village for London 2012, and she is now working on a new large-scale Falling Icarus sculpture for FORM – The Sculpture Exhibition, where the finished piece will be displayed publicly for the first time.

The Gallery by the Lakes and The Retreat will come alive with a wide variety of gallery sculptures, including pieces by Paul Harvey, celebrated for his sought after sculptures of birds, the subtle, pared-back animal sculptures of Stephen Page, and the abstract works of Mark Beattie.

The park and botanic gardens will offer visitors wonderful woodland and garden walks around the lakes and alongside the River Frome, the opportunity to explore the indoor exhibition areas, which combined make up the largest gallery space in the county, and to stop in for drinks, lunch or dinner at the award-winning Café.

For further information please visit the website.
More information: